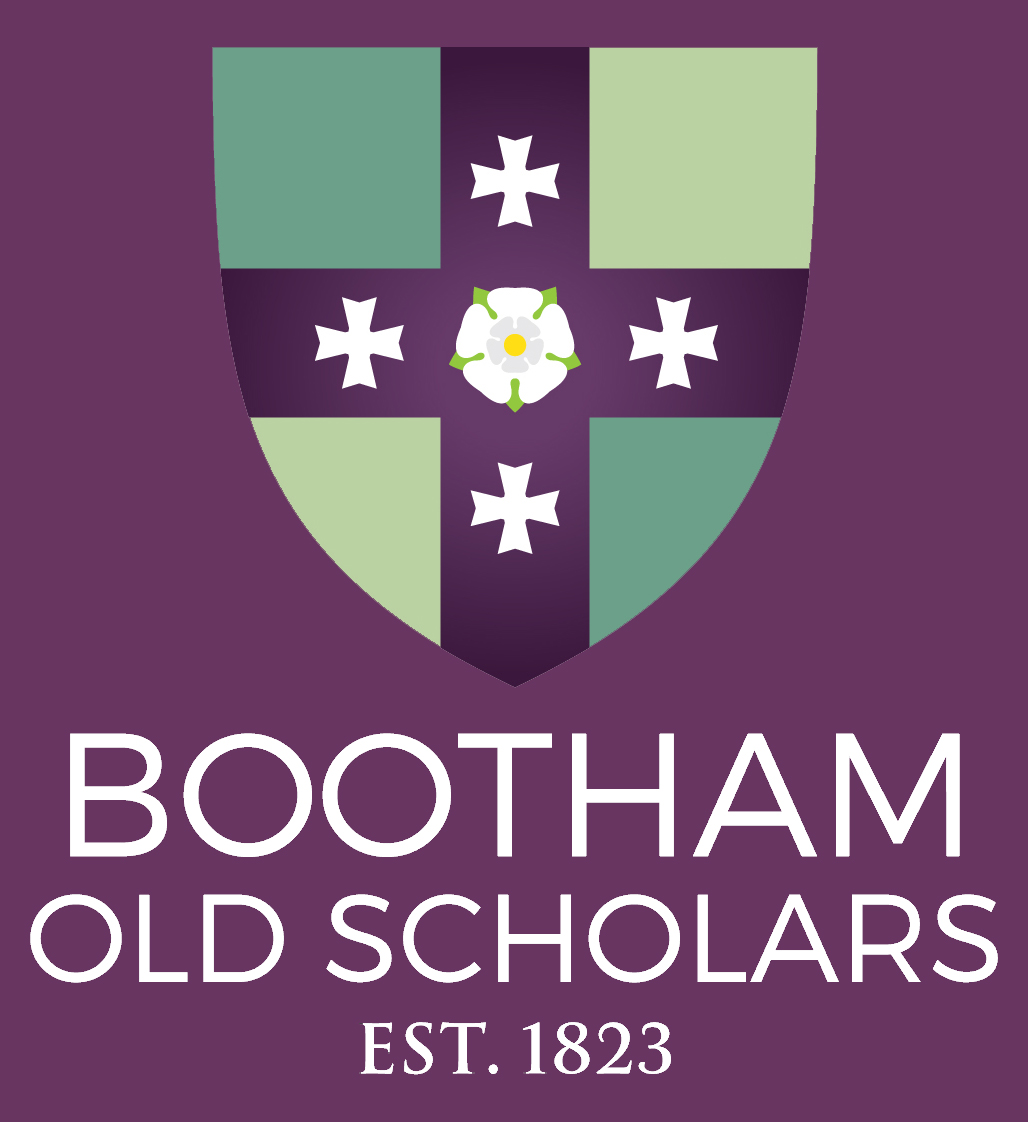 Mentoring
Mentoring

We encourage Old Scholars of all generations to sign up as mentors. The knowledge and expertise of experienced alumni can help students and peers to identify their skills and passions, and truly excel in their chosen career path.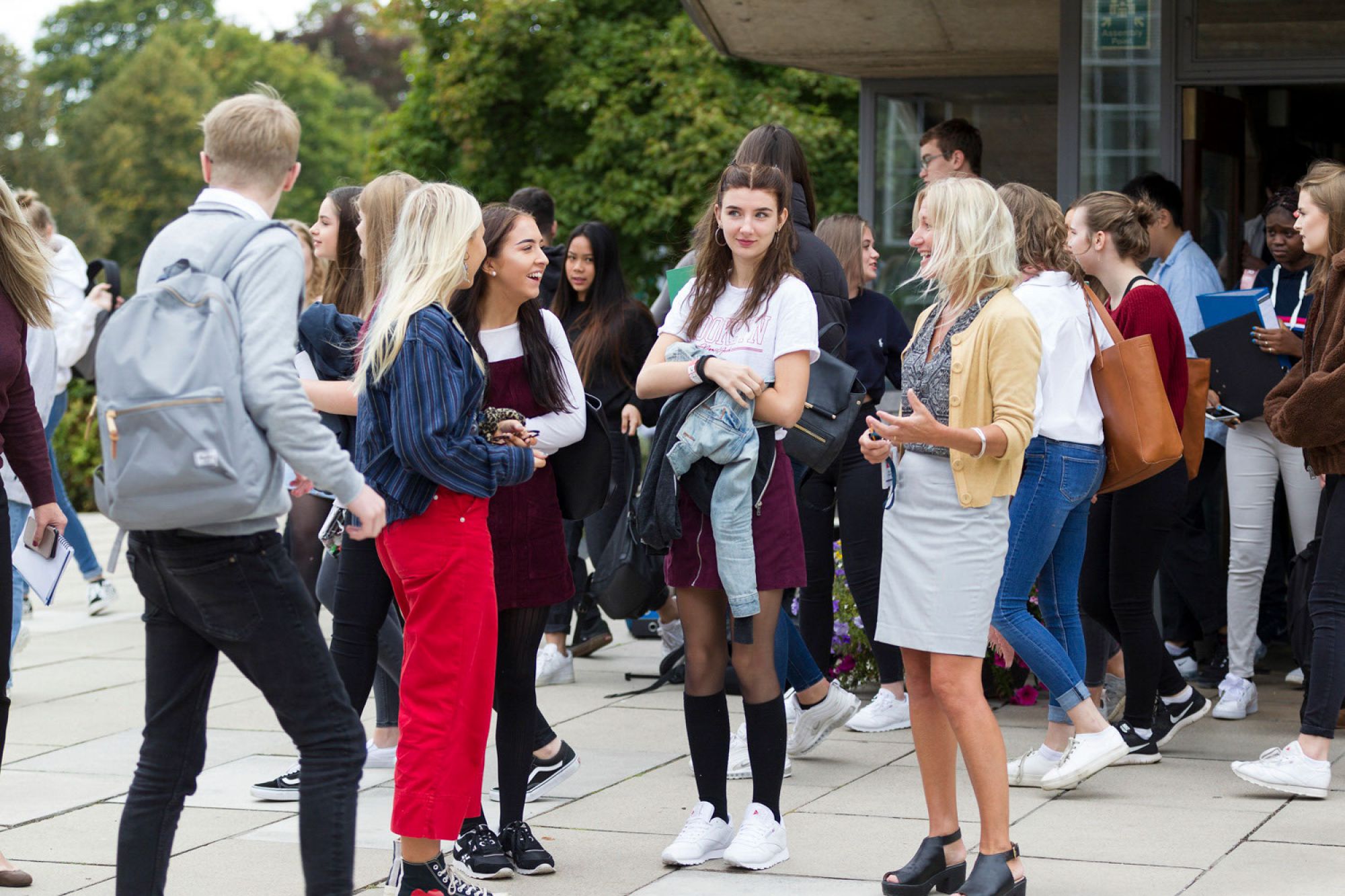 For Old Scholars who are at, or have recently graduated University, you may be approached by those seeking specific degree choice advice, interview/admissions advice or just an insight into student life. We also run an annual University Fair, so we may approach you directly to consider attending as an ambassador for your degree choice and/or University.
Need help setting out on a new career? Discover more about your area of interest from members of our online community. whether you are starting out in a new field or you are an experienced professional seeking to make industry contacts, you can search the directory of mentors. We are currently working on expanding this section and will be providing access to College II students (final year) to search the mentor listings and make new contacts (this will be via the school's career service and not direct contact initially).
View Mentor Directory
Simply select an industry on the right from the drop down box to being. If you would like to get in touch with a mentor, simply click 'contact', fill out the chosen fields and send. The mentor receives your message with your email address and will contact you if appropriate.
Become a mentor
Submit an application form linked on the right. Once submitted, the applications are authorised by the school, before being added to the listing.
Mentor Alert
If you would like to be alerted when a new mentor is available in a specific industry, then simply set a 'watch' on your chosen area of interest.
Feedback
Let us know how you get on or if you have any feedback/suggestions.
Looking for a mentor?
View Mentor Directory
Industries
Become a Mentor
Mentor alert
Get an alert when a new mentor registers in one of the following industries